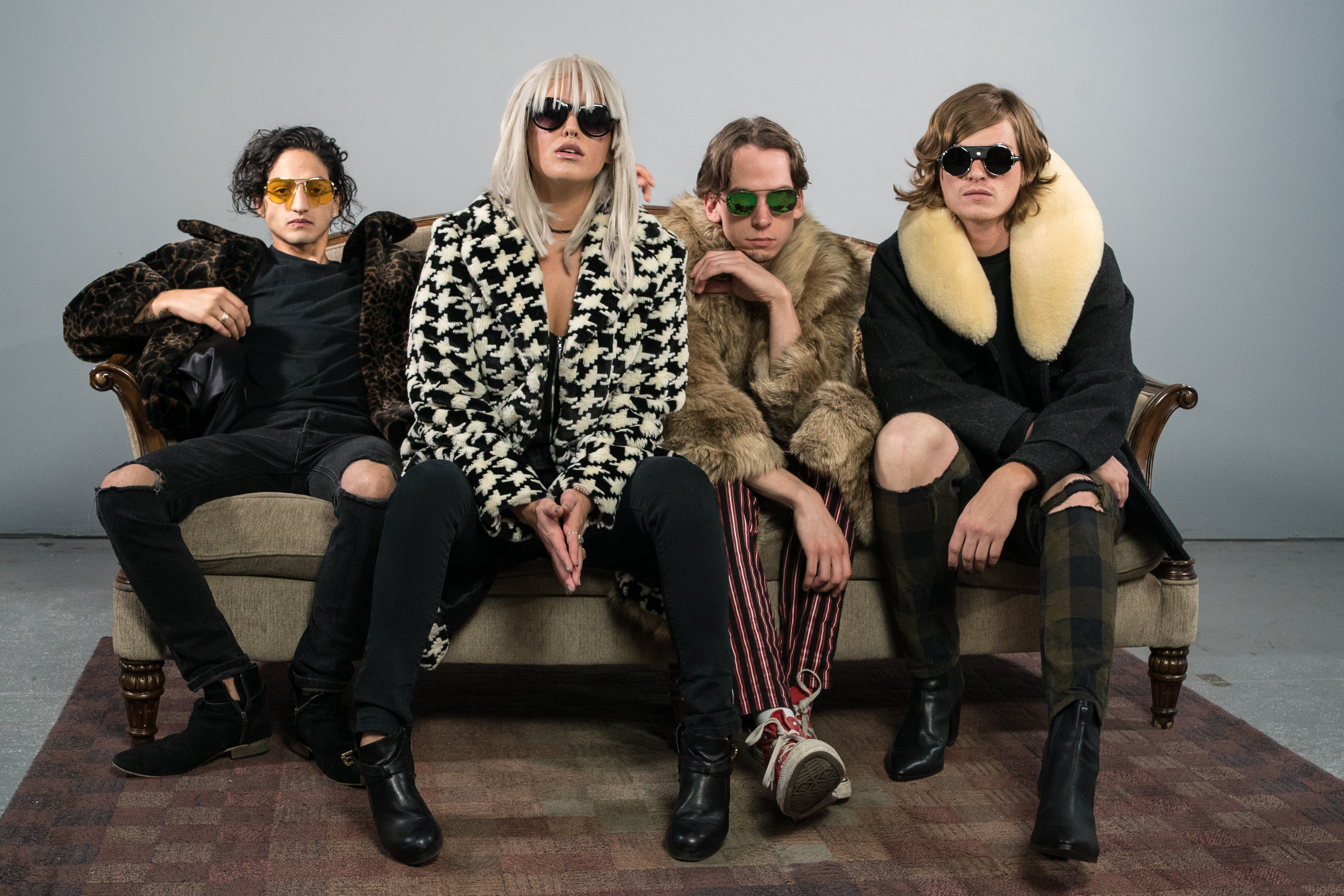 New York has a legacy of producing some of the world's best punk bands, and today's brand new band of the week are on a mission to carry that torch all the way into 2018.
Citing a ragged mix of The Ramones, Patti Smith and Blondie among their influences, alt-punk four-piece The Nectars take inspiration from their New York City forebears, while injecting a heavy dose of lavish pop sheen, resulting in a sound which falls somewhere between peak 90s No Doubt and Riot! -era Paramore.
We catch up with the band below, to find out more about where they've been and where they're going next.
Read the full feature and interview HERE.